March 23, 2024 - March 26, 2024
4 Days / 3 Nights / 5 Rounds
5 rounds of golf including riding carts
Talamore GC, Mid South GC, Mid Pines GC, Pine Needles GC & Southern Pines GC
3 nights at Talamore Resort in their two bedroom villas. Each villa will house 4 golfers (2 per bedroom). The villas include two bedrooms (each with 2 double beds), two bathrooms, full kitchens, large living rooms and dining rooms, WiFi, cable TV, covered porches and daily maid service. They are equipped with everything you'll need, including linens, towels, kitchen utensils, washer/dryer and more
Your suggested daily golf itinerary would be as follows:
March 23rd:   AM: Drive to Pinehurst / PM: Play Talamore GC / Check-in to your villas
March 24th:  Play Mid South GC / PM: Practice
March 25th:  AM: Play Pine Needles GC PM: Play Mid Pines GC
March 26th:  AM: Play Southern Pines GC / PM: Depart Pinehurst for home
Transportation is not included in this proposal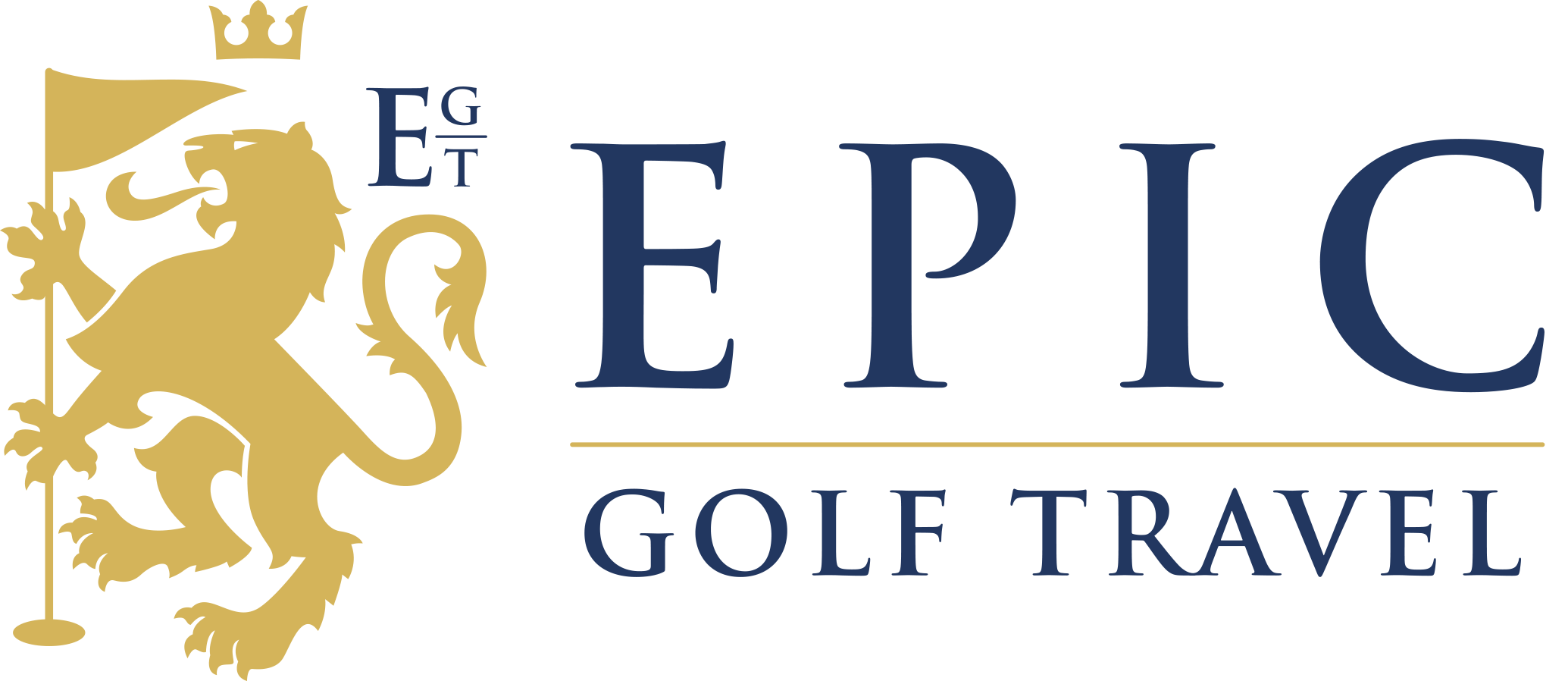 Many thanks for your inquiry! We would love to be the resource for all your golf travel needs and look forward to making this trip as memorable as possible for you.
Epic Golf Travel got its start over 30 years ago and our company management has a combined 125 years of golf industry and travel experience.
We are members of the International Association of Golf Tour Operators (IAGTO), the leading international golf tourism organization, as well as the American Society of Travel Agents (ASTA) and numerous other travel industry associations.
This proposal is based on traveling and includes , (see courses below), and numerous other inclusions listed below.
Your golf has you playing total rounds... .
Your lodging has you staying . More information on both your lodging and golf courses may be found below.
Please note our golf tours are individually custom built to suit your specific needs, if you wish to make any changes please let me know and I will be happy to update your trip.
---
---
Our prices INCLUDE ALL TAXES AND ANY RESORT OR LODGING FEES, there are no hidden costs of any kind.
---
To make your deposit, simply click on the "Ready to Book" button and it will walk you through the process of making your deposit and other payments. You may also pay by check from the school if you so desire.
I look forward to your thoughts and please reach out with your questions or comments.
Kind regards,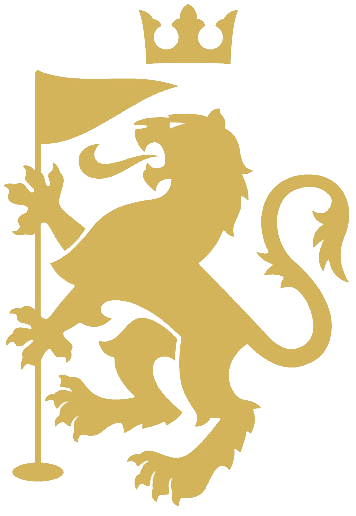 YOUR TRIP SUMMARY

DATES:

# GOLFERS:

DAYS/NIGHTS
ROUNDS:

GOLF:

LODGING:

TRANSPORT:

ITINERARY:

PRICE:

DEPOSIT:

$450.00 USD per person

TERMS:

By making your deposit payment and/or any future balance payments for this trip, you acknowledge you have read and agree to our Terms & Conditions, including the non-refundable deposit & balance payment policy
In order to secure all aspects of your golf trip the deposit reflected above is required, with the balance due 60 days prior to travel.
Please Note: This itinerary is currently available but remains subject to future availability.
In order to secure all aspects of your golf trip the deposit reflected above is required, with the balance due 60 days prior to travel.
Please Note: This itinerary is currently available but remains subject to future availability.
| | |
| --- | --- |
| | |
| | |
| | Full use of all practice facilities at all golf courses |
| | Complimentary use of resort pools and other resort amenities |
| | |
| | All Lodging and Golf Course Surcharges & All Taxes |
| | Full Services of Epic Golf Travel Personnel before, during and after your trip including a web portal for individual online deposit and balance payments, arranging all golf, room, caddie and dinner reservations, rental car requests & airport transfer requests |
| | Epic Golf Travel 24/7 Golf Concierge Service |
| | Automatic Membership into our Epic Plus Program |
| | Our Gold Star Service Pledge |
NOT INCLUDED
Airfare
Caddie Fees
Gratuities
Any golf or lodging not listed above
Any food & beverage not listed above
Any trip incidentals
We have real-world experience with each destinations and use our personal journeys to help create your custom trip.
PGA Professionals and travel industry veterans combine for a perfect blend of golf knowledge and expertise.
It's hard work fitting the pieces of your golf trip puzzle together. We make your trip 100% fun by doing it for you.
of our clients would travel with us again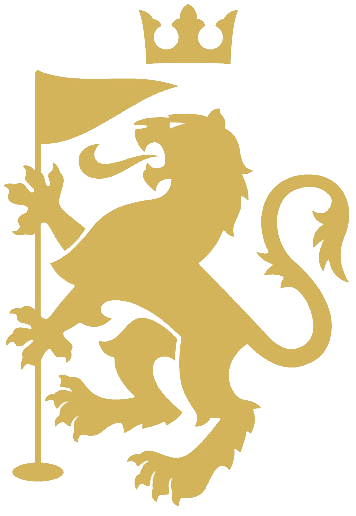 Talamore Golf Club was designed by Rees Jones and entered the Pinehurst arena in 1991. With more than 150 feet of elevation change, wetlands, lakes and towering longleaf pines, Jones fashioned a truly exceptional golf course.
The course has garnered many awards, including Top 100 Courses in America, North Carolina Golf Course of the Year, Top Five New Courses and Best New Golf Course in the South by Golf Digest.
The golf course has undergone a recent restoration that has dramatically upgraded the playing experience. Always a great Rees Jones layout, the greens were restored to the original 1991 design, with the new Champion Bermuda putting surfaces provide significantly better putting conditions than their bent grass predecessors. The club has added strategically placed, Scottish-style sod walled bunkers around the course, the only course in the Pinehurst area with this style bunkering.
Ranked #8 in Top 100 Golf Courses in North Carolina
The Mid Pines golf course remains exactly as Donald Ross crafted the course in 1921, a rarity among his masterpieces. Impeccably manicured to modern standards, Mid Pines is a classic gem that has played host to many national competitions including the 2002 USGA Senior Women's Amateur Championship.
Many people have characterized the course as "pure Donald Ross" because of how it fits the land where it was built. It's been said that Mid Pines was never conceived as a daunting task to the finest players competing under championship conditions, but rather the course was intended as a fun course, but with sufficient challenge for members, guests and professionals.
Ranked #11 in Top 100 Golf Courses in North Carolina
Pine Needles' award-winning golf course is the first in the nation to be awarded four U.S. Women's Open Championships. Named the #4 golf course in the state by Golfweek, the course was designed by the legendary Donald Ross in 1927, and meticulously restored by Kyle Franz in 2017.
Donald Ross provided generous fairways and challenging green sites. There are strong elevation changes throughout the course yet is very walkable. The course has been lengthened from its original routing but still provides an intimate routing with short distances between tees and greens. Wayward shots will likely find a bed of pine needles to rest on; much like the backyards of virtually every home found on the course.
Ranked #40 in Top 100 Golf Courses in North Carolina
Southern Pines opened as a 9 hole course in 1906. Donald Ross did extensive work and completed all 18 holes in 1914. Although it is typically not as "manicured" in and around the course as other resort courses, Southern Pines is an original Donald Ross design and certainly on our list of must play courses.
The unending appeal of this course is the succession of one fine hole after another, this being the direct result of Ross's elegant routing of the tract over the rolling, sandy hills. Walter Hagen, Patty Berg and Sam Snead have all played here and enjoyed the challenge.
Neither length nor water are factors to contend with, nor is there anything forced or contrived about the course. Every hole features at least 20 feet of elevation change so it remains interesting throughout the round. Many greens sit on the high points of a hole, allowing Ross to create deep greenside bunkers.
Always in great condition, and part of a private gated community, Arnold Palmer's Mid South Club became part of the Talamore Resort family in 2004. The King would be proud. Since taking ownership, Talamore Resorts has added a beautiful new clubhouse, pool and tennis facilities and the Mid South Lodges to this 600 acre gated golf course community.
Rolling hills gently sweep you up and down on a course that Palmer routed wonderfully, making the most of the large acreage to build one of the best layouts in the Pinehurst area.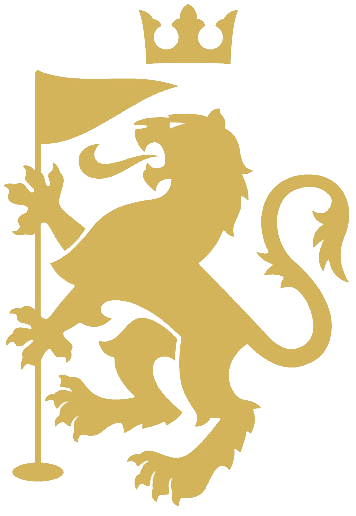 The Talamore Resort Villas accommodate golfers in nicely appointed 2 and 3-bedroom accommodations with great views of Talamore's Rees Jones golf course and the new open air garden BBQ pavilion.
The Villa amenities include full kitchens, cable TV with DVD, large living and dining rooms, bedrooms with 2 full beds each, WiFi, pool, washer/dryer, covered porch and daily maid service.
COMMITTED TO THE PERFECT TRIP
We've traveled the world playing golf.  We think just like you do, making us the perfect golf planning partner.
We offer the finest resorts and golf courses in the world and customize each and every trip.
Our partners have been providing the highest level of service to their golf clientele for decades.
You deserve a trip that is planned and executed perfectly, providing you with memories that last a lifetime.
CLUB SHIPPING WITH SHIP STICKS
SAVE 10% OR MORE...
Stop waiting in long lines and wasting precious time at baggage claim and start traveling hassle-free with Ship Sticks. The most convenient and affordable door-to-door shipping service for your golf clubs and luggage. You can ship your clubs in your travel bag, hard case, or a box straight to wherever you're staying or playing. Unlike the airlines, Ship Sticks provides complimentary insurance and stands by their service with an on-time guarantee. You can even save on your car rental costs by traveling light.
To get started, click on Ship Now and fill out the online form. Once you've placed your order you will receive detailed instructions on how to package up your clubs for shipping, including a link to track your clubs in real-time.
In order to secure all aspects of your golf trip a deposit reflected above is required, with the balance due 60 days prior to travel.